Gas springs with adjustable end-fittings Fix-it

Further to specific market requests, VAPSINT designed the Fix-It gas spring with adjustable fitting for the furniture sector. Fix-It has a very slender line and rounded end, with a minimum visual impact and enhances further the design of the furniture.
Adjustable
Easy to instal
Compact
Customized colours
Fix-It attachments and gas spring form a single built-in lifting system that is easy to mount and adjust. Fix-It cannot be installed wrongly, there is only one direction: the cylinder upwards and the rod downwards.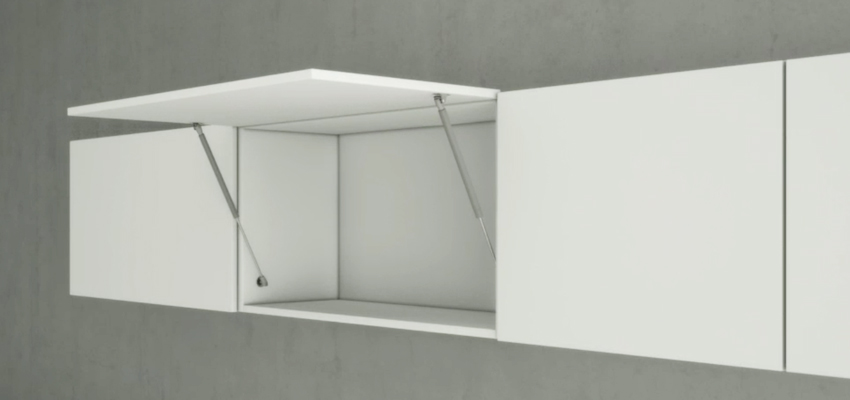 Fix-It is available transparent, grey or metallic finish, or for special needs various colours are available (see the colour range).