Gas springs AISI 316L Gas spring Aisi316L ø28/14 Threads M8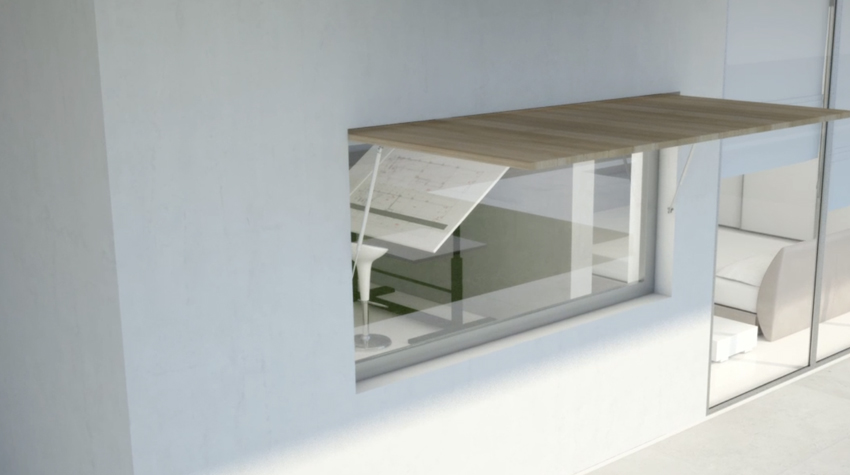 | Code | ø Cylinder | ø Piston rod | Stroke mm | Force F1 Newton | Progression |
| --- | --- | --- | --- | --- | --- |
| A6S | 28 mm | 14 mm | min 50 | max 650 | min 200 | max 2500 | 54% (F1x1,54) |
The AISI 316L stainless steel gas spring is used in applications concerned with particularly corrosive environments such as the marine environment, the chemical environment, foodservice applications, medical and so on.
The gas spring cylinder and rod are produced from stainless steel 316L electropolished. The rod guide is also produced from AISI316L steel. Plastic or stainless steel end-fittings can be mounted on the body and rod as specified in the "Fittings" catalogue.
For this range of products laser code marking and adjustable force are available on request.
Features
Stainless Steel AISI316L Gas Springs
Product codes
Most popular end fittings