Gas springs for specific applications Frictioned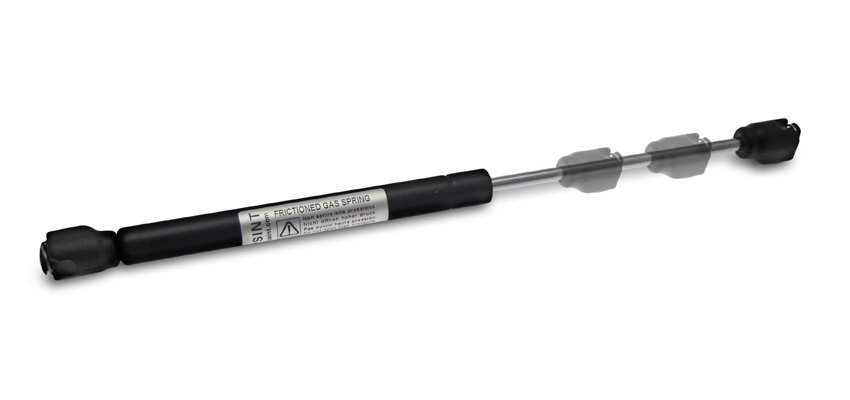 In applications where it is necessary to stop the object moved through the intermediate positions without using a lockable gas spring, the frictioned gas spring is suggested.
The gas spring is realized by using a piston with a high sliding friction. This friction may vary depending on the different configurations from 50N to 180N added in the compression phase and subtracted durign extension (in the diagram of forces factor FR is higher than in a standard gas spring).
The calculation of the force have to be made with accuracy. It is very important to balance the force of the gas spring (pneumatic force), the friction factor and the mass of the object handled.
Frictioned gas springs can also be produced in AISI type 316L stainless steel.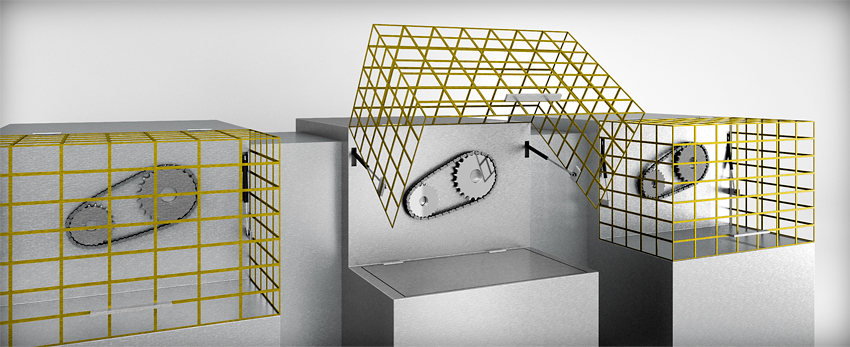 Area of applicability
Gradual opening and closing of doors
Gradual opening and closing of protection panels
Placement of monitors | medical field
Placement of hatches | marine industry
Product codes